PetLosing a dog in New York can make you feel overwhelmed and terrified. However, there are things you can do to find it quickly. Try as much as possible to remain calm, and make informed decisions. How to find a lost dog in New York? Here are a few useful tips.
Report to Animal Care & Control (ACC)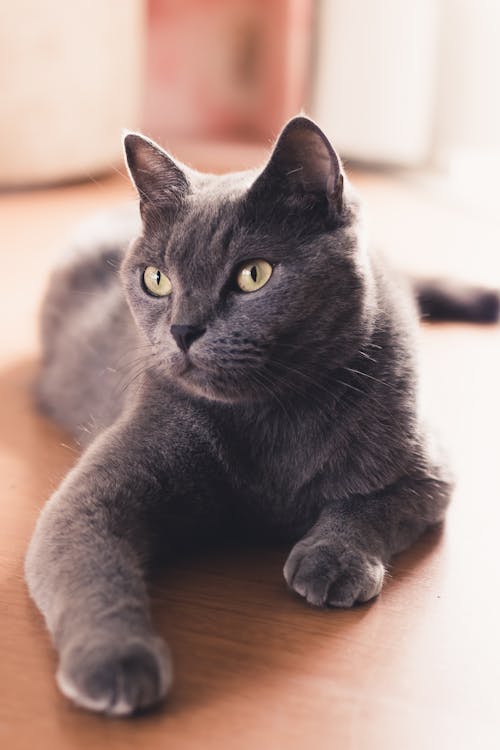 The first thing you need to do after losing a dog is to report to the ACC. Once a report is filed, your dog will be searched in ACC's record as well as other third-party sites, and you'll get updated if there is a match. Reports to the ACC are usually valid for 60 days, and information will be sent to you as soon as possible.
The Animal Care & Control also has a program with volunteers who are ready to help you in finding your lost dog. If your dog is still not found, you can then file a "Lost Pet" report with the ACC. They will take all possible measures in helping you find your lost dog as soon as possible. Also, you can check ACC's website daily to check if your dog has been found.
Local Search
Locally post flyers of your lost dog with your contact information to help anyone who finds it to reach you. Additionally, you can add a little reward to help motivate others in finding your dog. Even if you believe your dog was stolen, do not add it to the flyer. It can make whoever finds it scared of being accused of theft.
When conducting your local search, try to be as calm as possible to avoid being taken advantage of. Peradventure anyone calls you claiming they found your dog and asking for money to bring it; don't send money. Instead, tell the person you'll come to pick it yourself. If the person agrees, go there alongside other people to ensure your safety. Predators generally target vulnerable people for their scams, so try to remain calm and make good decisions.
Don't just post flyers, go on a search party with your friends and family. Check your neighborhood, parks, bushes, and other places your dog can be found.
Take It to the Media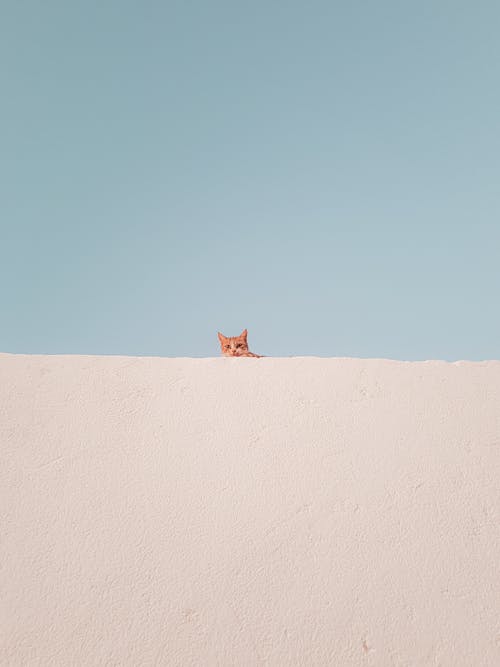 Take your search to the media by sending emails to and newspaper houses, telling them to help you publish your lost dog on their platform. Include a photo and other descriptions of your pet in the email. Call radio and TV stations and also tell them to help you publicize it.
Social media can be of great advantage to you as well. Post images and descriptions of your dog on your social media platforms to enable others to help you find it. Tag your friends and other people with huge followers that reside in New York to share the post on their page as well.
In addition, here are some tips to ensure your dog doesn't get lost again:
Put a collar on your dog for easy identification.
Attach a current license tag to your dog's collar.
Ensure the information on the collar is up-to-date.
Remember to remain calm when searching for your lost dog in New York. If you follow these tips, your dog will be found in no time.